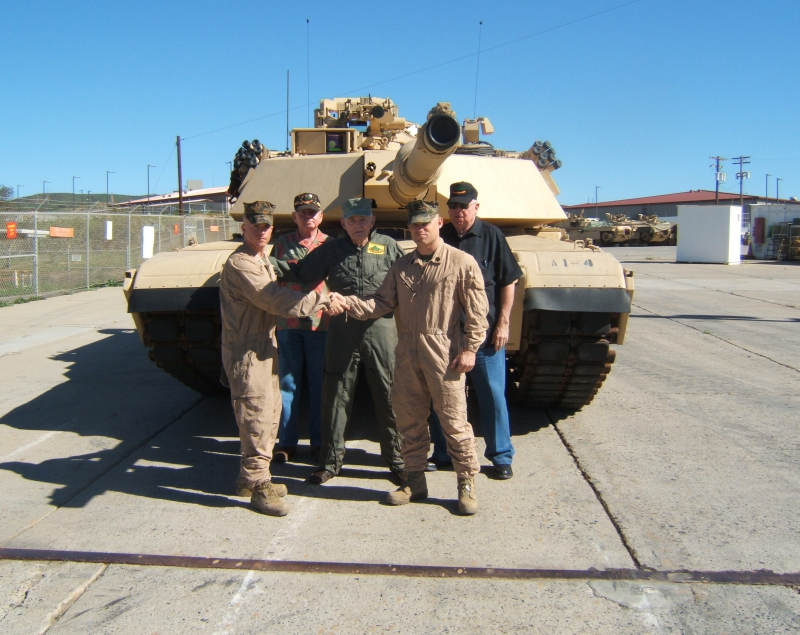 2023 marine corps tankers association Scholarship Program

For eligible qualified dependents of Marine Corps tankers and dependents of military members who served in a Marine Corps tank unit.  It's time to apply for Academic Year 2023. Dependents, including spouses, children, and up to grandson or granddaughter of a Marine tanker may apply. The applicant may also be an active duty or reserve Marine tanker or Marine in another occupational specialty who has served in a Marine tank unit. Applicants must be a graduation high school senior or a full-time student , with at least 12 units in an accredited junior college, 4-year college, or university. The application process is comprehensive, and all interested applicants should begin as soon as possible. The process, including an application form, an essay, evaluation of full-time student status, official school status, official school transcript, two letters of recommendation, extracurricular/school activities and "need" are evaluated by committee.
All scholarship applications along with accompanying required documentation must be mailed to: Dan Miller, 1520 Juliette Way, #3407, Cedar Park, TX 78613. All requirements for the scholarship application remain the same. All questions regarding scholarships should be emailed to dmiller_357@msn.com.
Please send transcripts and letters under separate correspondence or with the application package in their original sealed envelopes. Be sure to provide complete contact information with your mailing address, best telephone number, and email address. 
The number of scholarships to be awarded in 2023 will be based on marine Corps Tanker Foundation revenues and sustaining contributions. MCTA members and parties interested in contribution to the Scholarship Fund or obtaining more information about the MCTA Scholarship Program are invited to contact Dan Miller, Scholarship Chairman MCTA, or dmiller_357@msn.com.
Congratulations to out 2022 scholarship winners. A list of awardees is provided below. Be sure to review your application, succeed in school and keep in touch. Again, this year, the MCTA and all the Marine Tankers extend our heartfelt gratitude to Mr. Greg LiCalzi and his entire family and their "Ace in the Hole" Foundation for their generous support of the MCTA Scholarship Program.  
MCTA Scholarship - Award Winners

The Marine Corps Tankers Association awarded scholarships to fifteen exceptional young men and women. The quality of the applicants can best be described as highly qualified and exemplary.  Three applicants were awarded the First Lieutenant Michael Licalzi Memorial Scholarship. First LieutenantMichael LiCalzi, a Marine tank officer, historically gave his life in combat in Iraq. The generosity of the LiCalzi's Family's "Ace in the Hole" Foundation enabled the MCTA Foundation to award these scholarships to well-deserving students this past year as well as years in the past. In addition, twelve other well-deserving students were awarded the John Cornelius/Max English Scholarships. 
1st Lt. Michael LiCalzi-Scholarship Winners

john Cornelius/max english Scholarships